In her opening comments on June 11, 1989, Carla Dupuy, chairman of the Mecklenburg board of county commissioners and a former chair of the library board, reflected she was proud of the new library – a Coliseum of the mind – referencing the new sports Coliseum that also opened in 1989.
The $11.4 million renovation and expansion created the largest public library between Washington and Atlanta. The new building featured three floors of books with a reference room on the second floor with window filled 62 foot-high ceiling Great Room, the children's area with child sized furniture and computer room as well as adequate space and facilities for the Carolina Room.
The June 18, 1989 Charlotte Observer Editorial declared "the new building feels the way libraries ought to feel. The free public library, after all, is one of cornerstones of American democracy. It is a testimony to the idea that everyone should have access to knowledge."
Features:
Computerized catalog, instead of card catalog
Building size: 160,244 square feet, double the size of the old library
Seats: 342, not including auditorium
Shelves: 74,634 feet or 14 miles
Books: 404,480
Bound magazines: 38,000 volumes
Main Image: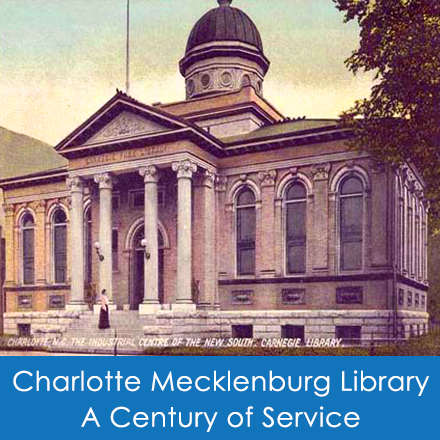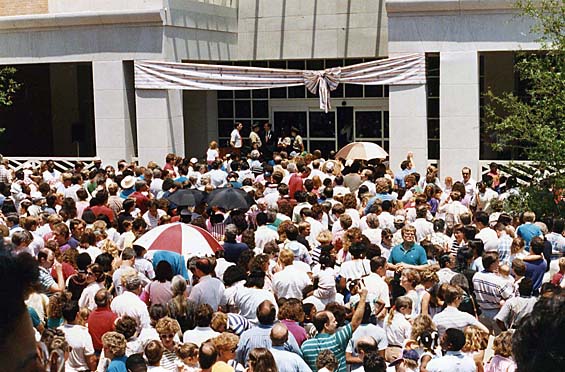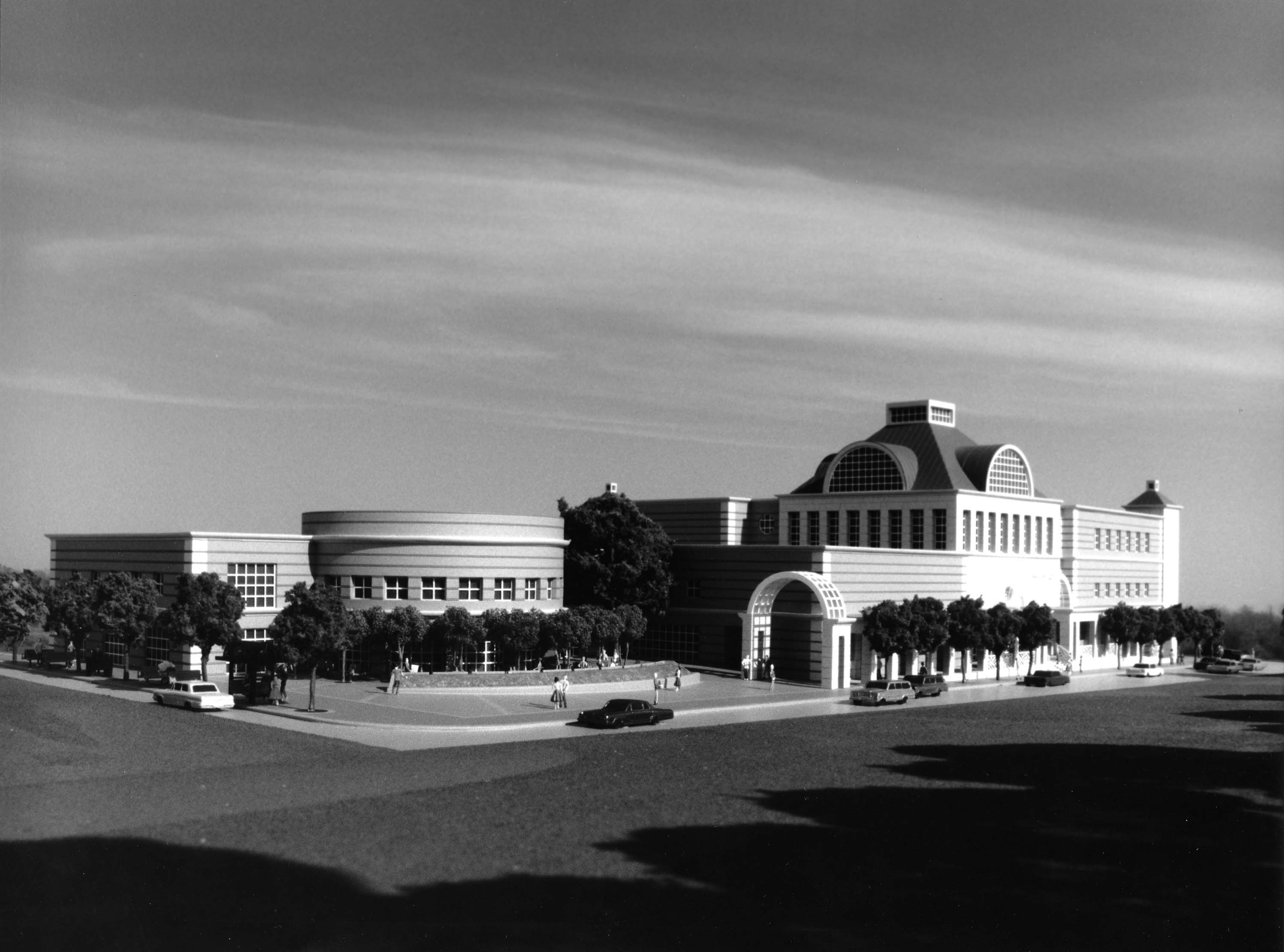 Exhibit Summary:
Over 100 years ago, in January of 1891, a group of prominent Charlotte citizens gathered at the Law Library on North Church Street. Their intent was to organize a library for the people of Charlotte, a library which would be the forerunner of today's Public Library of Charlotte and Mecklenburg County.