Transportation
Moving people and goods is a crucial function for any growing city. The private automobile is the primary mode of transportation. However, construction of adequate roads and highways to accommodate the increasing number of cars is often a controversial subject. The location of a highway is especially problematic if it passes through established neighborhoods or business districts.
 
Air travel has replaced trains and buses as the preferred means of long distance travel. However, the city is ever diligent in promoting intra-city bus travel. Unfortunately, ridership remains relatively low.
 
City and county planners, engineers, construction workers, train conductors and air traffic controllers all help us move around, as well as, to and from Charlotte. Whether by land or air Charlotte's transportation workers are busy.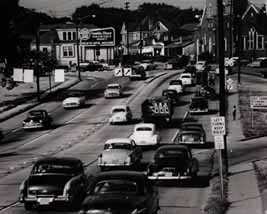 Photo: 2/11/57 - Article: 2/12/57

"Traffic Moves at a Rapid Pace on Charlotte's Streets." Solving traffic jams by eliminating on-street parking is not an option today.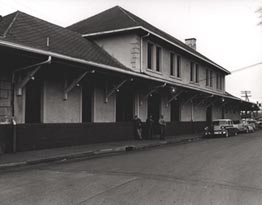 Photo c. 1960 - 1961 - Related article: 12/11/94

No longer associated with the Seaboard Airline Railway, the depot built in 1898 now houses the Urban Ministries. Its sister depot for Southern Railway was torn down in 1962 because it was an "eyesore."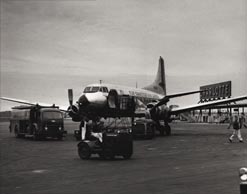 Photo: 1/27/57 - Article: 1/29/57

As a major distribution center of the Southeast and an ideal transfer point for the major airlines, Charlotte's Douglas Municipal Airport saw a rapid increase in air travel in the 1950s. Charlotte began the decade sixth in the nation in air travel per thousand population. Of Charlotte's major airlines in 1957, Eastern, Capital, and Delta, only Delta remains.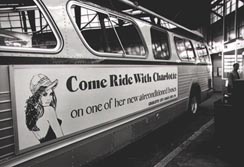 Photo: 11/12/73 - Article: 11/16/73 (Phil Drake)

This sultry 70s advertisement for Charlotte's city buses was compared to the infamous National Airlines "Fly Me" campaign. It was generally declared harmless, though irrelevant to bus riding. Charlotte is still struggling to increase the ridership of its public transportation.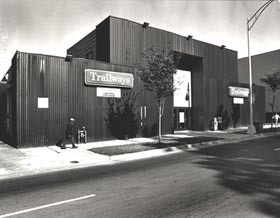 Photo: 10/13/87 - Article: 10/15/87 (Wes Bobbitt)

The "modernized" Trailways Bus Terminal has been restored to its original appearance. Located at 414 W. Trade St., it is currently unoccupied.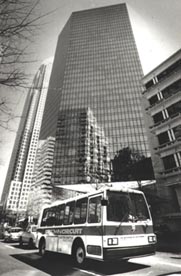 Photo: 4/7/95- Article: 4/9/95

Called the Uptown Circuit, the 22 passenger electric minibus began operating in February of 1995. As of June 1996, ridership was about half of what was expected. It is sponsored by a consortium of business and government.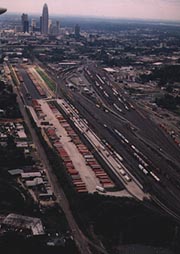 Photo: 9/22/94 - Article: unknown (Gary O'Brien)

More than 6,000 containers and trailers per month are loaded and unloaded at the Norfolk and Southern Intermodal Operation. Products range from raw rubber to fine clothing for local department stores.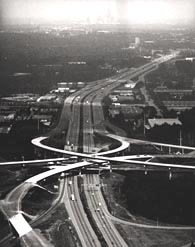 Photo: 9/22/94 - Related article: 1/11/95 (Gary O'Brien)

The southern leg of I-485 is part of the 63-mile loop that will circle the outer edges of Mecklenburg County. It will cost $1 billion and should be completed in 2009. This portion is about one-half complete.