Elizabeth College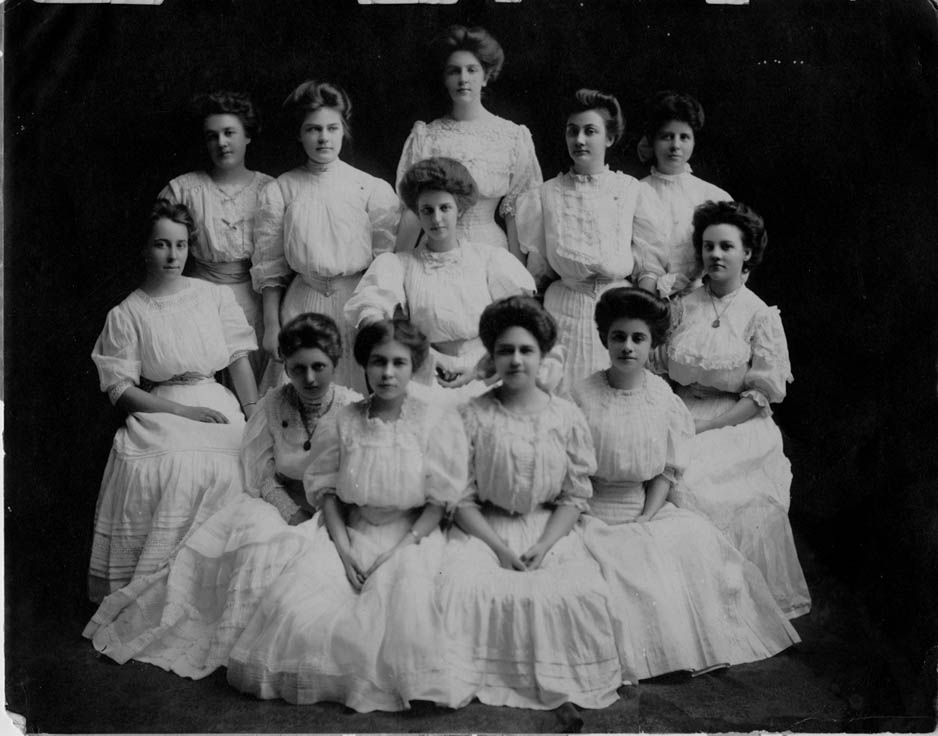 Although there are very fine institutions of learning for young women throughout the state, most of the private schools are not designed to prepare young women for a profession other than teaching or nursing. However, larger cities like Charlotte have schools such as Kings Business College and the Fleming University of Shorthand. Both institutions offer training in office skills.In the early 1900s, there are two female colleges in Charlotte, Elizabeth College (Seen below.) and Presbyterian College. Most of the coursework centers on a liberal arts education. Both schools offer high school classes as well as the advanced college curriculum, but they only admit white females
.

Elizabeth College was founded in 1896 under the care of the Lutheran Church. It is at the end of Elizabeth Avenue. The school is renowned for the Gerard Conservatory of Music.It is named for Dr. Charles B. King's, mother-in-law, Elizabeth Watts. He is the president of the college.
The school moves to Roanoke, Virginia. Presbyterian Hospital buys the property in 1917.