Colossal Construction
Mortar, brick, steel and concrete rise up from the earth to house the sick, sports fans and even the enemies of society. Bigger and higher, these structures have become the core of Charlotte's eclectic collection of architectural styles.

Banking and Building


Bankers have been an integral part of Charlotte's development. Builders of structures and financiers of others, they have been on the leading edge of growth.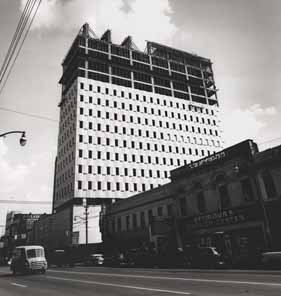 Photo: 6/13/57 - Article: 6/14/57

Soon to be 15 stories tall, Wachovia Bank's new building was the South's first tower structure. Local architects Odell and Associates and builder J.A. Jones took the project from drawing board to 129 W. Trade Street. Still standing, it now houses a variety of offices.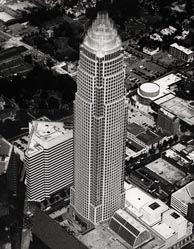 Photo: 10/21/92 - Article: 10/22/92 (Bob Leverone)

Almost 40 years later and 4 times taller, the NationsBank Corporate tower is now the focal point of Charlotte's skyline. New projects fostered by NationsBank include 400 Church Street, the Uptown Market and 201 Tryon Street.
Steel Skeletons
Like skeletons stretching their arms skyward, these inner steel frameworks soon took on individual personalities. Thousands of workers toiled to bring these structures to completion. Building has created a demand for the associated occupations and skills needed to satisfy a city's appetite for vertical space.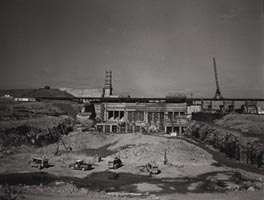 Photo c. 1960-1961 - Related article: 9/25/61

A battle between nature and man, Cowan's Ford Dam was built to tame the Catawba River and produce hydroelectric power. Completed in 1962, the waters of Lake Norman began to rise and the turbines opened in 1963.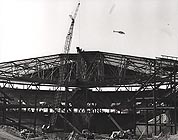 Photo: 4/1/87 - Article: 4/2/87 (Davie Hinshaw)

The NBA Hornets needed a hive. Construction of the new coliseum moved the focus of sports fans from Independence Boulevard to Tyvola Road.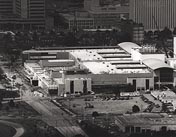 Photo: 9/22/94 - Related article: 2/5/95 (Gary O'Brien)

The process of constructing the city's largest public building in history began in 1989. The FWA Group led the design team for the $141 million project. This mammoth construction project provided employment for many local businesses and individuals. The first event at the convention center was February 1995.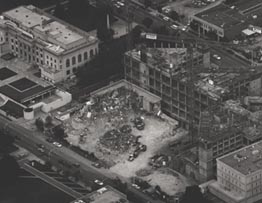 Photo: 9/22/94 - Related article: 5/29/95 (Gary O'Brien)

Somewhat disguised as just another government office building, jail central will eventually house 1,004 inmates and employ more than 400 people. F.N. Thompson managed the $56.3 million project.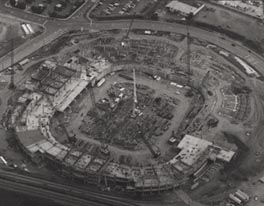 Photo: 9/22/94 - Related article: 6/29/96 (Gary O'Brien)

The Panthers needed a playing field. No less controversial than the coliseum's site and financing, Ericsson Stadium became the home of the Panthers. An entertainment complex that will incorporate the stadium and a third coliseum has been proposed for adjacent property.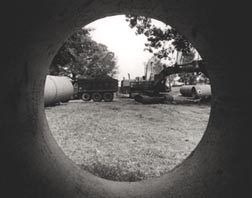 Photo: 7/28/86 - Article: 7/29/86 (Diedra Laird)

Not all construction goes up. A major underground project vital to Charlotte was the new water main. Designed to quench the thirst of Charlotteans for years to come, the construction took approximately twelve months.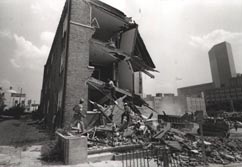 Photo: 8/17/78 - Article: 8/18/78 (John Daughtry)

Wrecking balls and crumbling walls are a common sight in uptown Charlotte. This location was cleared for Discovery Place.